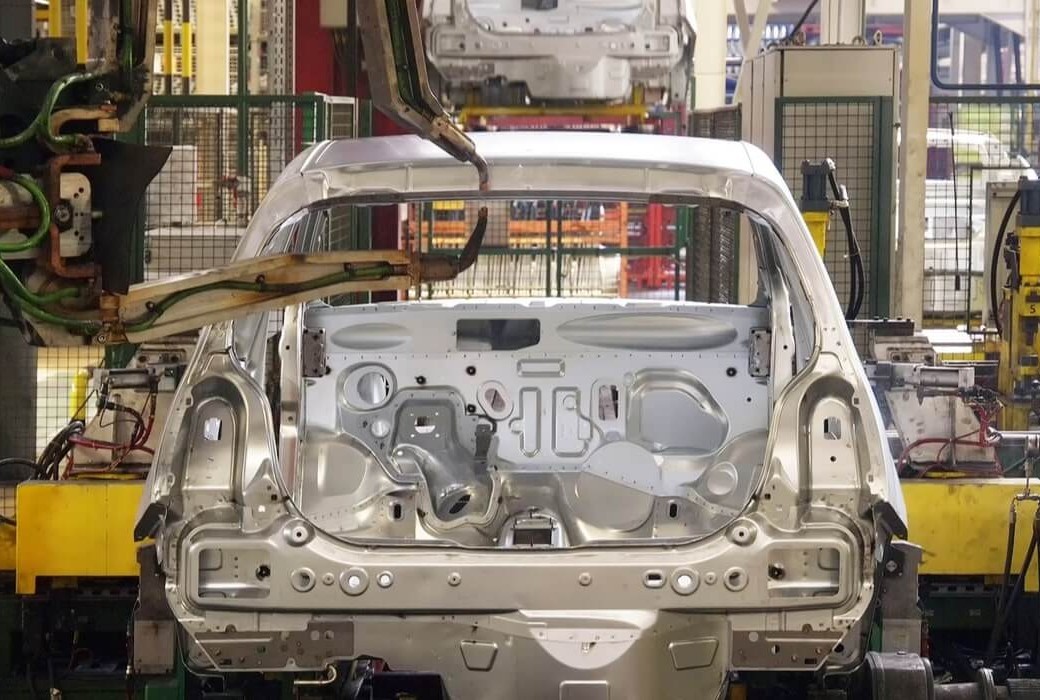 We provided funding support to a business engaged in the manufacture and repair of steel equipment used predominantly in the demolition, quarrying, construction and plant hire sectors. Due to a deteriorating relationship with their bank factor, we were asked to review the business, with the bank suggesting liquidation to be the only solution.
The bank was unwilling to fund certain invoices because the debtor was an agent and the goods supplied were being shipped to the end user in the Middle East. The situation was further complicated as the company also had HMRC arrears of approximately £100k.
Work Undertaken
Our team of specialists met the director of the company who was adamant that the business had a viable future if it was able to find a factoring company that was prepared to spend time understanding the issues the business faced. We introduced an independent factor who replaced the bank's facility and worked closely with the business to release sufficient funds for the bank to be repaid. 
Outcome
The restriction in funding would have certainly led to the liquidation of the company and subsequent loss of jobs. Due to our understanding of the business and our knowledge of the factoring market, we were able to replace the bank facility and save the company from imminent liquidation. The company continues to trade and the employment of its 8 members of staff was secured as part of the process.